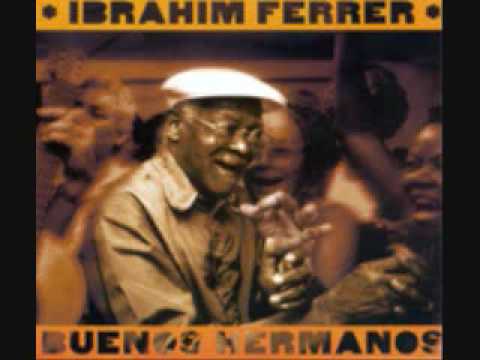 3 tags
5 tags
3 tags
Watch
1 tag
3 tags
This has to be bait. Not real, not real, not...
Ready for more tattoos twitter.com/BlackBlair/sta… — Gentleman and Jack (@BlackBlair) April 4, 2012
6 tags
Encouraging text from awesome triple-threat actor...
8 tags
3 tags
3 tags
9 tags
Sometimes I get carried away.
@haileybutter shows emergency preparedness by carrying me to safety - awesome #StandUp at Eavesdropper twitpic.com/bsx5c3 — Natasha Younge™(@natashayounge) January 6, 2013
11 tags
1 tag
6 tags
#Gift : Everyone needs to get a little primal with... →
Free album of one of the most inspiring musical artists I've met in Los Angeles - Most favorite track? - "Call It Fallin." 
1 tag
Retweet if you think @StephenMerchant is a dancing...
2 tags
7 tags
"A day without laughter is a day wasted."
– Charlie Chaplin
2 tags
3 tags
#MusicMonday #Shoutout to gifted prolific bassist...
                                    Big up Big up @natashayounge !!#mutualRespect :)you better not make any jokes about me tho lolol — Shiah Coore (@ShiahCoore) December 8, 2012
2 tags
8 tags
What's trending in emerging Hollywood? →
I'm always curious.  So easy to find out with social media.  It's become more than a hobby - and I love sharing it with you.
9 tags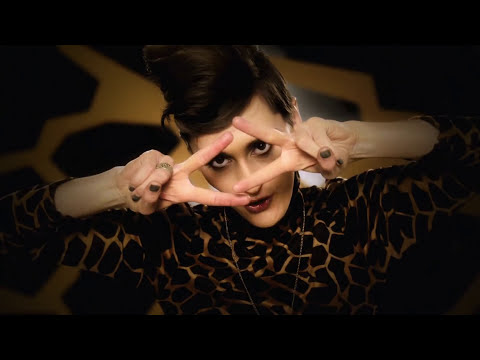 5 tags
4 tags
5 tags
5 tags
"Perfection is often the enemy of greatness."
– via @JanelleMonae | @BLACKGIRLSROCK
2 tags
6 tags
Coffee with your kittens? →
6 tags
5 tags
So cute it hurts. #Jiff #Facebook #pomeranian... →
6 tags
These questions plague my mind. →
5 tags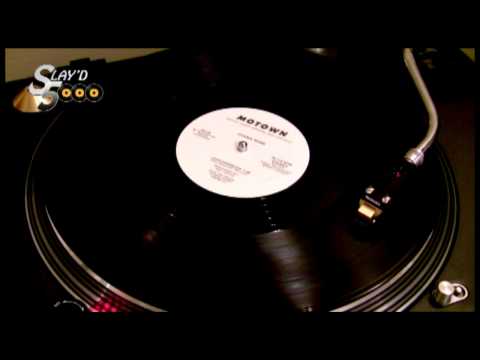 3 tags
4 tags
"Streets are uneven when you're down"
– People Are Strange - The Doors
4 tags
Even dogs need to laugh
Just watched the documentary, "Laughology" (2009) today.  I thought it was going to be about comedy.  But it went much deeper than that.  The most moving part of this entire film was a visit that they took to a local dog shelter.  Here is the transcript: ALBERT NERENBERG To test a theory that dogs may laugh we took a recording of so called dog laughter to a nearby animal shelter....
2 tags
4 tags
8 tags
#MusicMonday - Celebrating life of DJ Matthew... →
Had never heard of this DJ and he's already gone, at age 40.  http://blogs.sfweekly.com/shookdown/2012/09/rip_matthew_africa_beloved_oak.php
8 tags
6 tags
6 tags
"Make difficult accessible, make accessible easy, make easy elegant, make elegant..."
– Konstantin Stanislavsky
11 tags